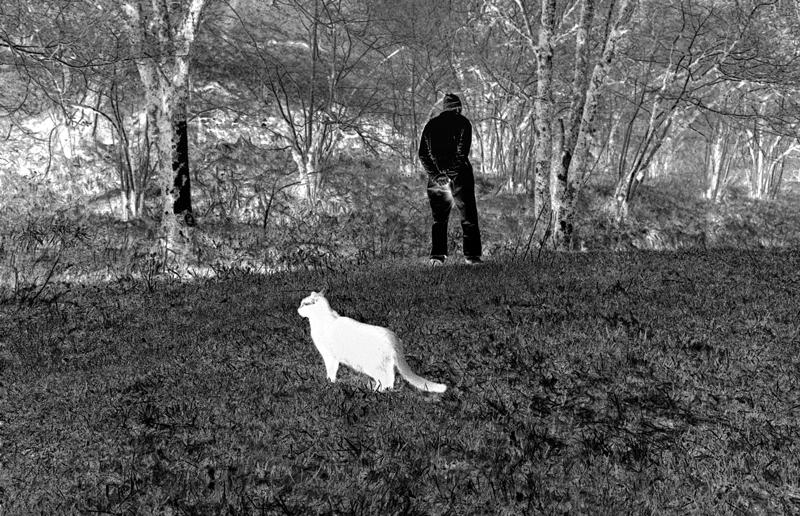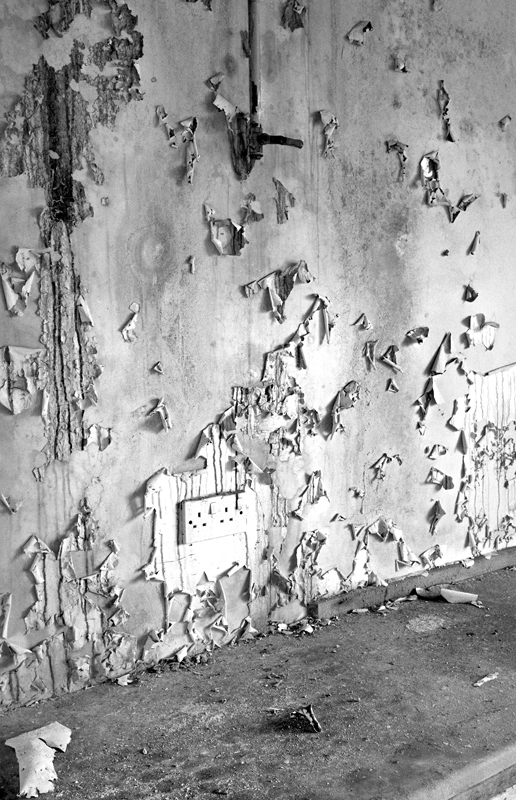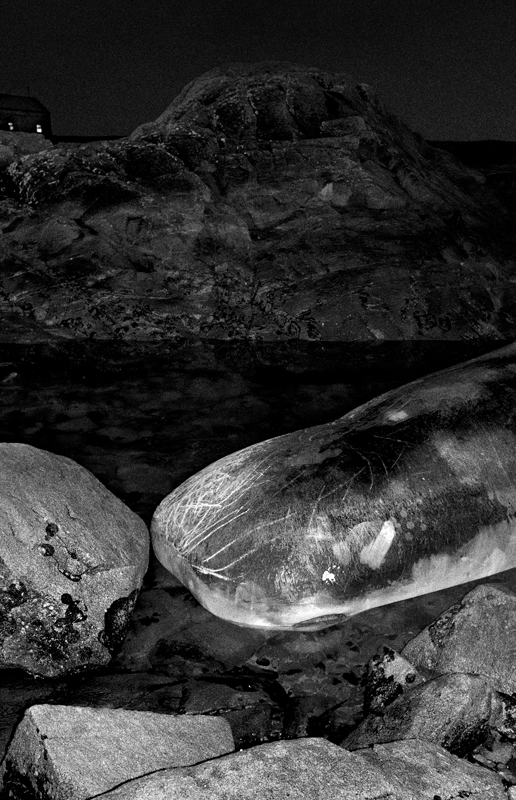 HIBERNIA
---
In Hibernia, there is a bit of life slipping away in the air,
and it is just enough time to grab my camera and capture a ghost.
If a sheep falls down the hill, if the wallpaper peels off the wall,
something of a world is falling apart here.
Everything seems to be in a state of hibernation,
which is probably why Hibernia is the ancient name for Ireland.
---
Dans Hibernia, il y a comme un peu de vie qui s'enfuit dans l'air,
et c'est juste assez de temps pour attraper son appareil et saisir un fantôme.
Si le mouton chute de la colline, si le papier peint se décolle du mur,
c'est qu'il y a ici quelque chose d'un monde qui s'écroule.
Tout semble plongé dans une hibernation,
et c'est sans doute pour cela qu'Hibernia est l'ancien nom de l'Irlande.
---
Photographs, wallpaper pieces, found objects
Photographies, morceaux de papier peint, objets
---
Ireland
Irlande
---
2018-2020